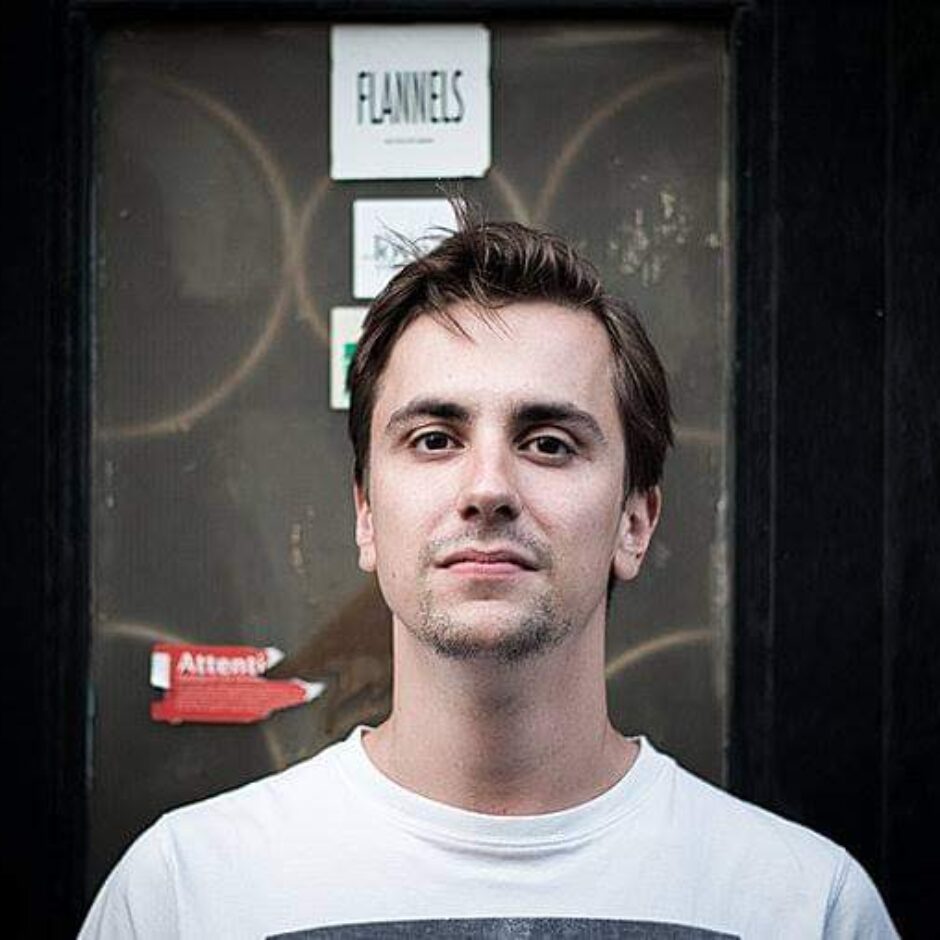 Paul Verhallen
Sound recordist
With a passion for sound design and a keen ear for detail, I am Paul Verhalen, a dedicated sound recordist and music/sound engineer. From film and TV to online videos, branded content, and commercials, I specialize in creating immersive audio experiences. Whether collaborating within a team or taking charge of sound production independently, I constantly seek new ideas to enhance the quality of my work.
MOTTO
Harnessing the invisible art of sound to create immersive worlds that resonate with hearts and minds.
EMAIL:
paul@hollandfixer.nl
Sound Design and Location Recording:
With a focus on sound post-production and on-location sound recording, I excel in capturing the essence of short films, documentaries, and commercials. I have extensive experience in recording and editing both audio and visual content, including audiobooks and podcasts. What sets my work apart is the unique sonic landscape I create through my own foley artistry, field recording techniques, and analog synthesis.
Foley and Dubbing/ADR Expertise:
As a sound professional, I am well-versed in the art of foley, adding custom sound effects to enhance the realism and depth of storytelling. Additionally, I have honed my skills in dubbing and ADR (Automated Dialogue Replacement), ensuring seamless synchronization of audio and visual elements. My goal is to create an immersive audio environment that resonates with audiences and breathes life into every scene.
Sound Design and Location Recording
Foley and Dubbing/ADR Expertise
Versatility and Technical Proficiency
Versatility and Technical Proficiency:
 Equipped with a comprehensive technical skill set, I bring versatility to my work. From crafting intricate soundscapes to managing complex audio workflows, I am proficient in utilizing cutting-edge audio software and equipment. I pride myself on staying updated with the latest advancements in the industry to deliver top-notch sound experiences across various mediums.
Embrace the power of sound and its transformative impact on storytelling. Continuously refine your craft, exploring new techniques and pushing creative boundaries. Foster effective communication and collaboration, recognizing the importance of sound as a collaborative element in visual media. Strive for excellence in every project, consistently delivering exceptional sound experiences that captivate and engage audiences. Let your passion for sound guide you on a path of innovation and artistic expression.
Your email address will not be published. Required fields are marked *