Booking a Dutch crew can be easy. We have an extensive network of crew and talent.
At HollandFixer, we specialize in finding and casting local talent for foreign film productions in the Netherlands, Belgium, and Germany. Our extensive network of media professionals includes a range of talented actors, actresses, and extras who can bring your project to life.
Our team has years of experience in the industry, and we have built a reputation for excellence based on our ability to find the right talent for any production. We understand that hiring local talent can be a daunting task, especially when working in a foreign country, but with our expertise and connections, we can make the process easy and stress-free.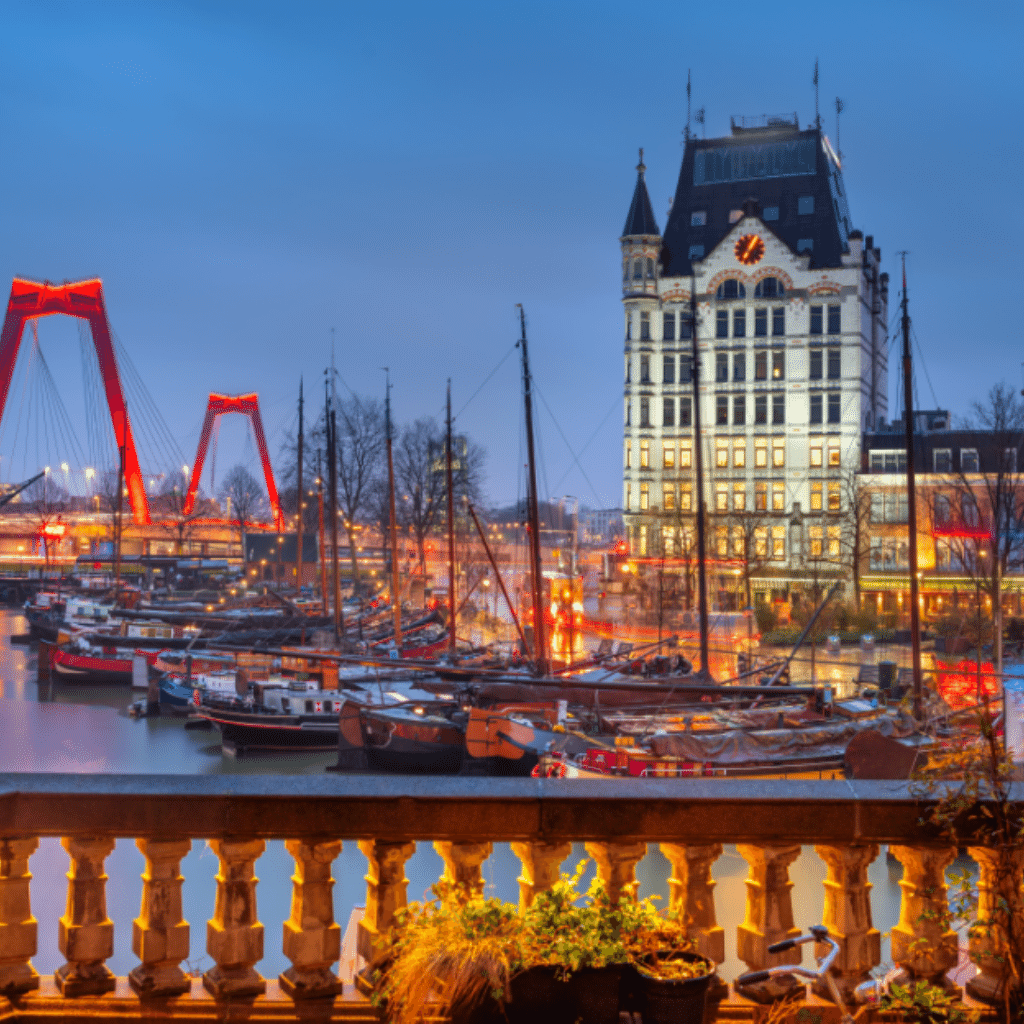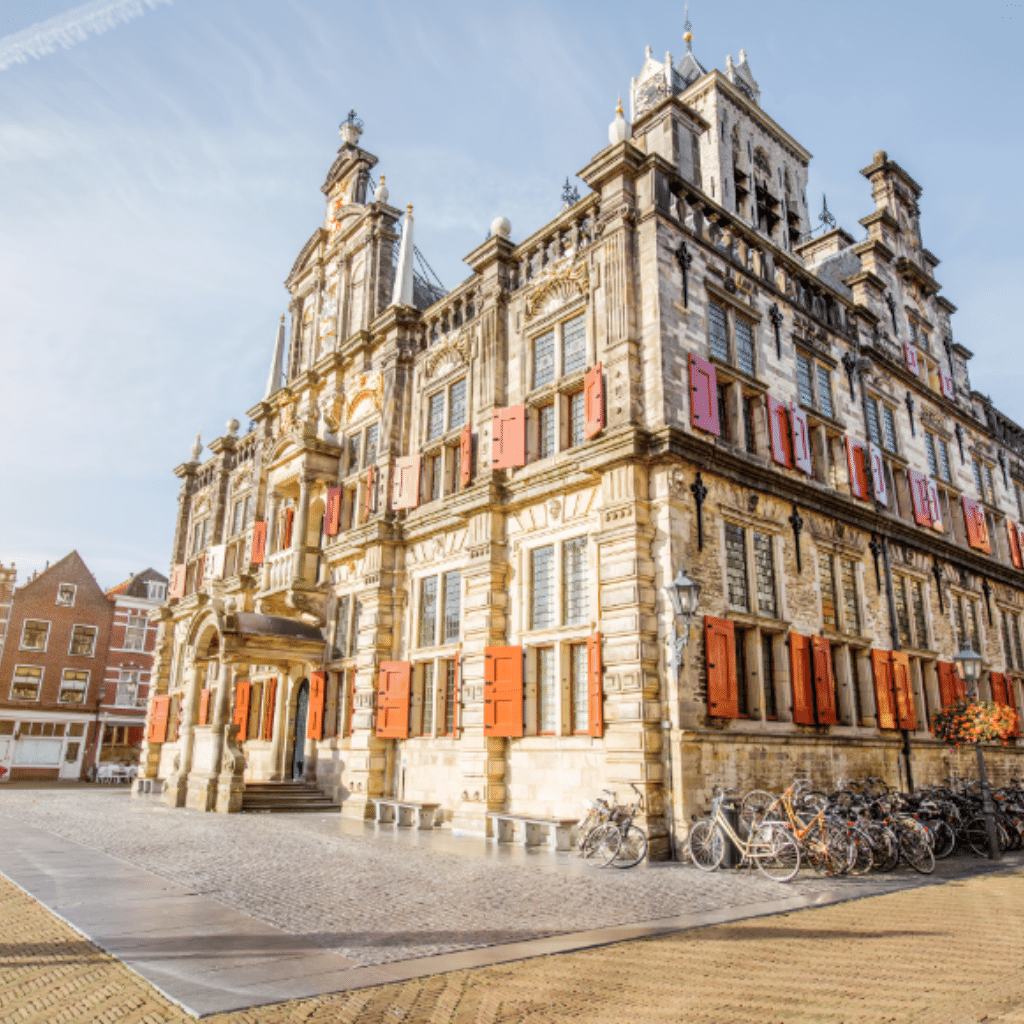 "When shooting in a new location, it's always best to work with local crews who know the area, understand the culture, and have connections to help make things happen."

– RIDLEY SCOTT
In addition to casting, we also provide a range of other production services to ensure that your shoot runs smoothly. Our team can help with location scouting, equipment rental, and any other logistical needs you may have. We are committed to providing a full-service experience that meets all of your production needs.
When you work with HollandFixer, you can trust that you'll have access to the best local talent in the industry. Our team of media professionals is dedicated to making your production a success, and we'll work with you every step of the way to ensure that your vision is brought to life.
"Local crews can help you navigate the complexities of shooting in a foreign country, including language barriers, cultural differences, and logistical challenges."

– QUENTIN TARANTINO
So if you're a foreign film crew in need of local talent for your production in the Netherlands, Belgium, or Germany, look no further than HollandFixer. Contact us today to learn more about how we can help you find the right talent for your project.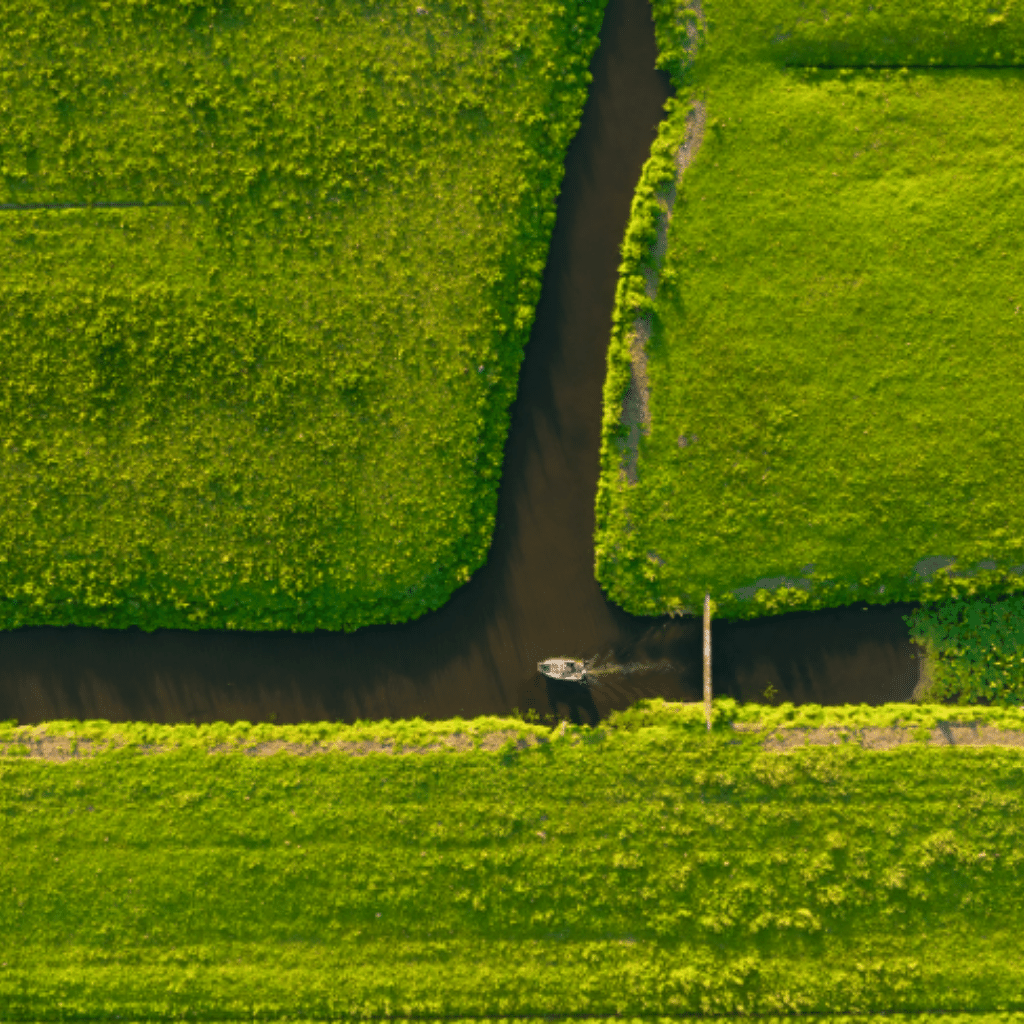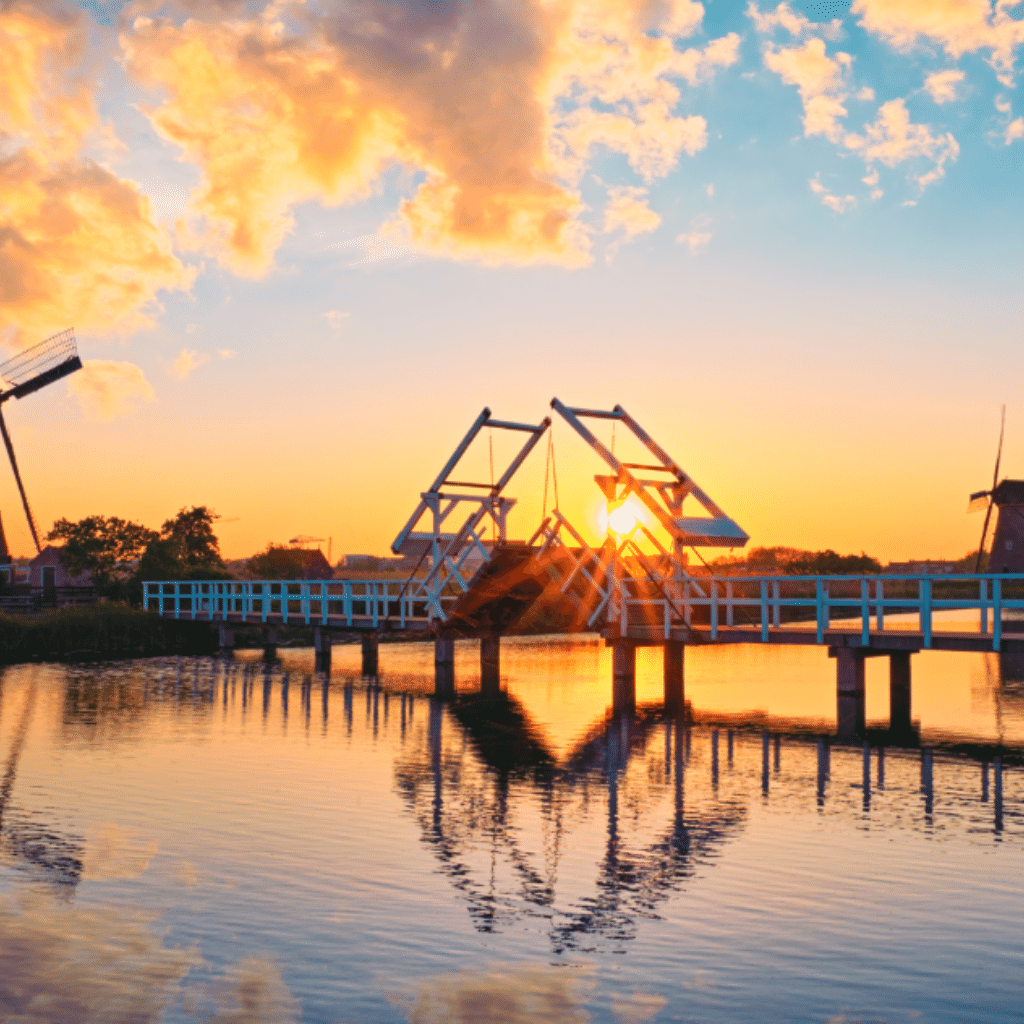 Hollandfixer - Your Reliable Production Partner
in the Netherlands, Belgium and Germany
HollandFixer is a leading production services company based in the Netherlands, catering to film and photography shoots of all sizes.
With extensive knowledge of the local industry and a wide network of contacts, we provide a one-stop-shop for all production needs, from location scouting to equipment rental and crew sourcing.
Our dedicated team of professionals is committed to ensuring a smooth and hassle-free experience for our clients, delivering exceptional results on time and within budget.
What To Take In Consideration
Language
While many people in the Netherlands have basic English skills, communication can still be a challenge for non-Dutch speakers when it comes to professional matters such as arranging a shoot location, as it requires clear and precise communication to ensure mutual understanding.
Culture
The Dutch culture can have an impact on shooting in the Netherlands, as it is known for being direct, egalitarian and pragmatic, which can affect aspects such as communication, etiquette, and location regulations.
Contacts
Hiring a fixer or a production services company such as HollandFixer can provide numerous benefits in terms of local contacts, including access to a wide network of reliable and trusted suppliers, vendors, crew, and other industry professionals, as well as the ability to navigate the local culture, regulations and customs more effectively, which can ultimately lead to a smoother, more efficient and successful shoot.
Experience
Having worked with numerous clients and on various types of shoots, HollandFixer's team has acquired a wealth of experience and knowledge that can be applied to each project, allowing us to provide customized solutions and meet specific requirements and expectations. This, in turn, can lead to a more efficient and successful shoot, as we can deliver high-quality results while minimizing risks and maximizing resources.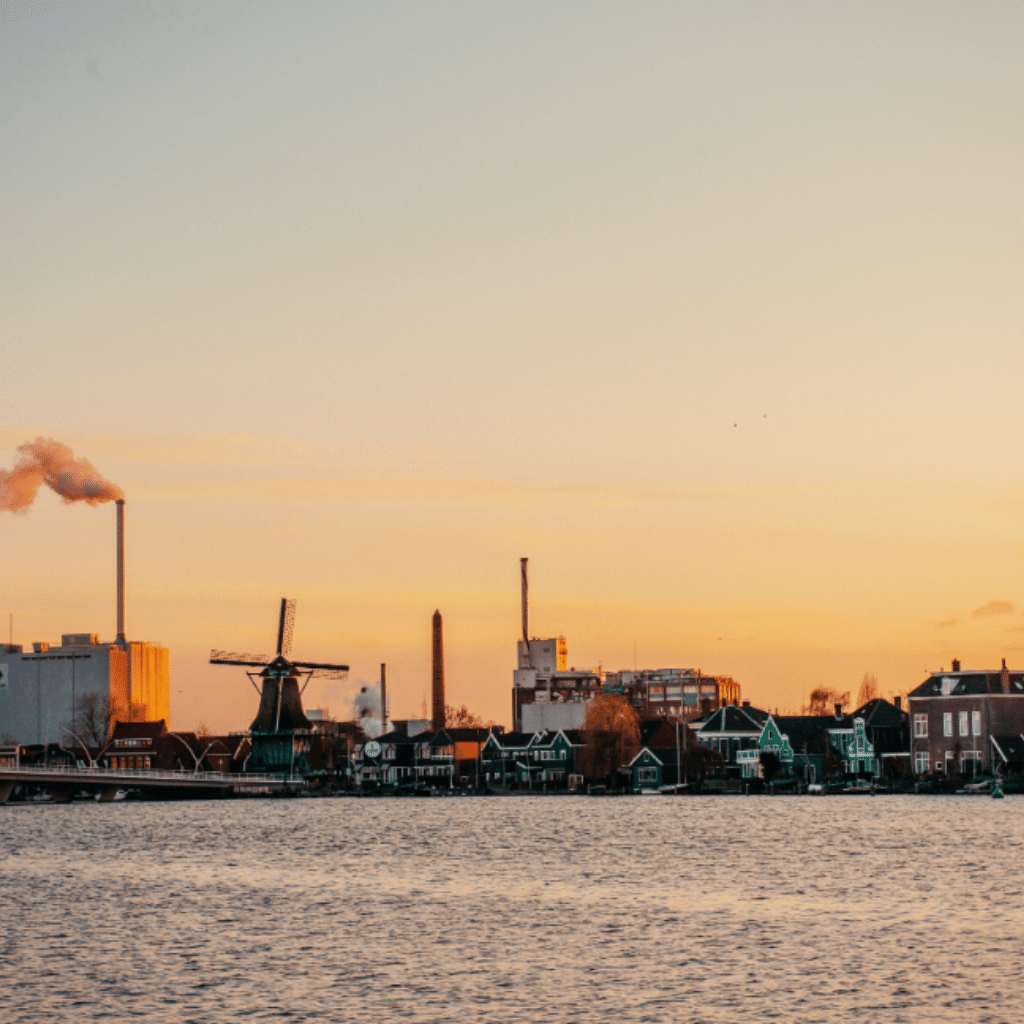 Please check out all our services
What Do You Need For Your Project