Not everything can be found on Google. Sometimes a deep-dive in a local archive or interviewing subjects for prep is needed.
Welcome to our academic research services page for foreign film crews looking to shoot in the Netherlands, Germany, and Belgium. We understand that conducting research in a new country can be challenging, especially when navigating different academic institutions, languages, and cultural practices. That's why we offer a range of academic research services to help you make the most of your time and resources.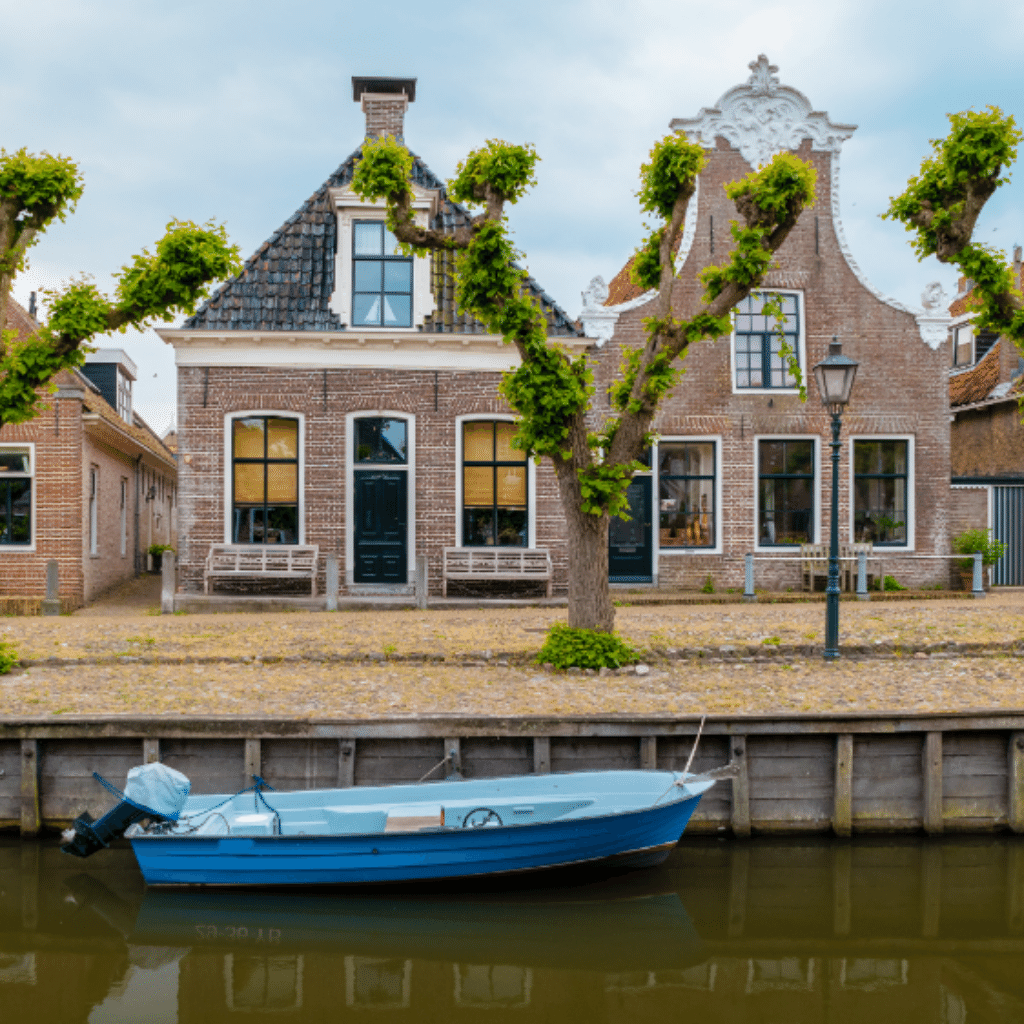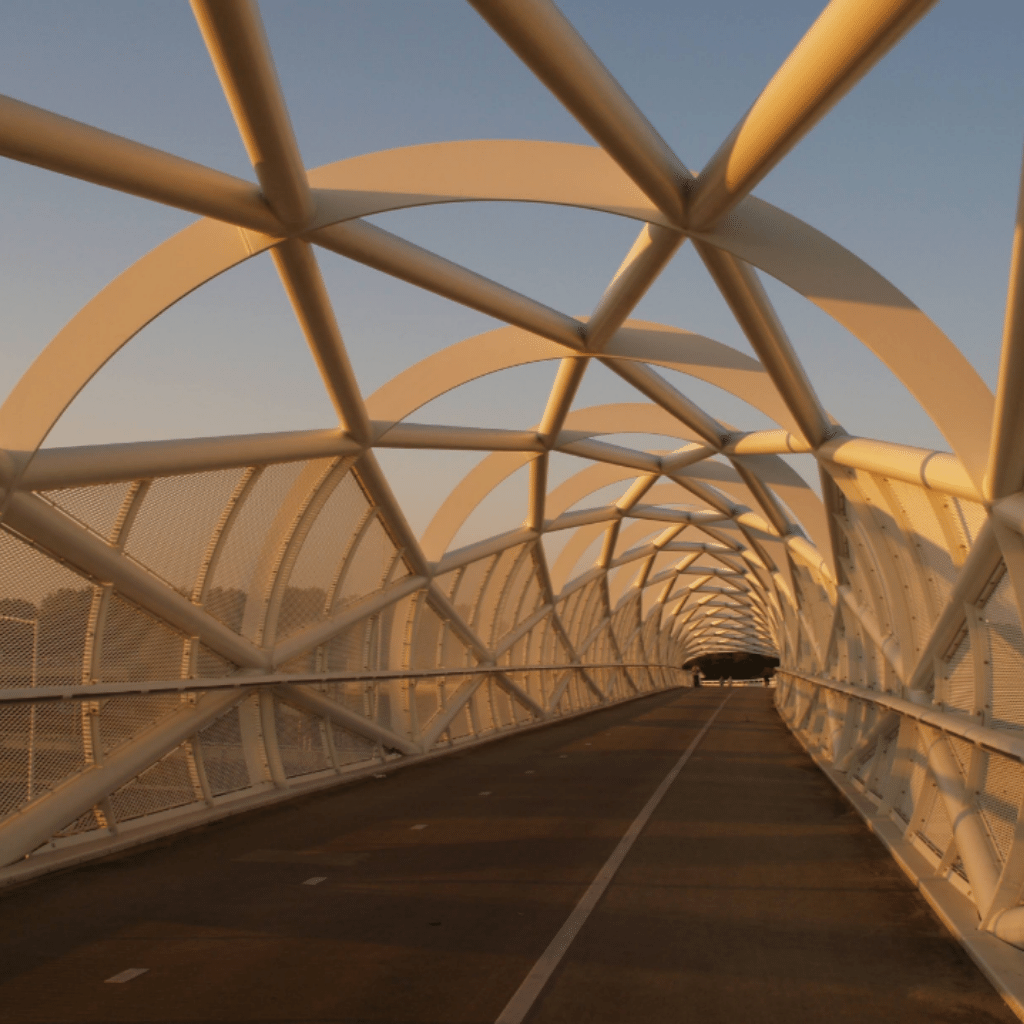 "By failing to prepare, you are preparing to fail." 

– BENJAMIN FRANKLIN 
Our team of experts has extensive experience conducting academic research in the fields of film, media, and cultural studies in the Netherlands, Germany, and Belgium. We can provide research assistance for a variety of topics, from historical and cultural research to contemporary media analysis and production studies.
Our services include locating and accessing academic libraries, archives, and research centers, as well as providing translation and interpretation services for non-native speakers. We can also assist with research project management, including arranging meetings with local experts and coordinating research interviews.
At every stage of the research process, we work closely with you to ensure that your project meets your unique needs and vision. Whether you're conducting preliminary research or finalizing a dissertation, we're dedicated to helping you achieve your research goals.
So if you're a foreign film crew looking for academic research services in the Netherlands, Germany, or Belgium, look no further than our team. Contact us today to learn more about how we can help you conduct high-quality research for your project.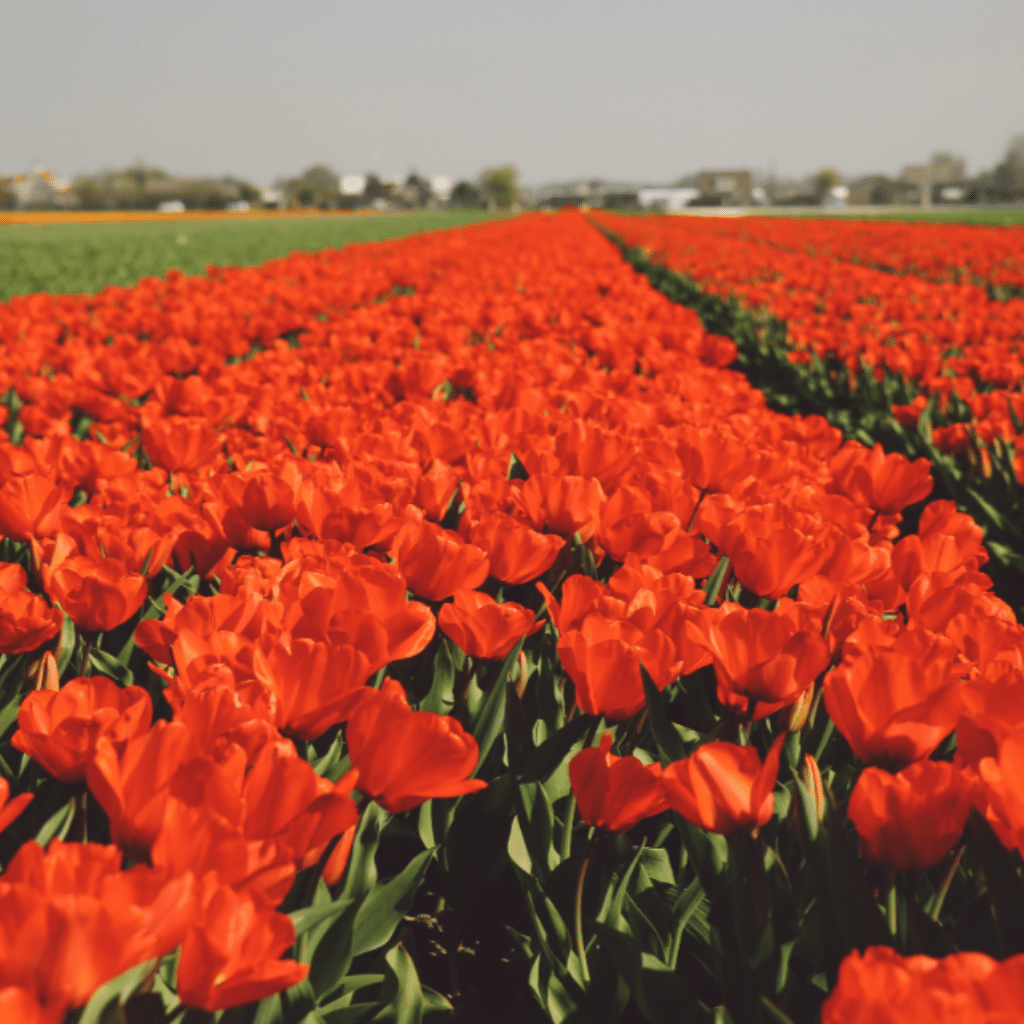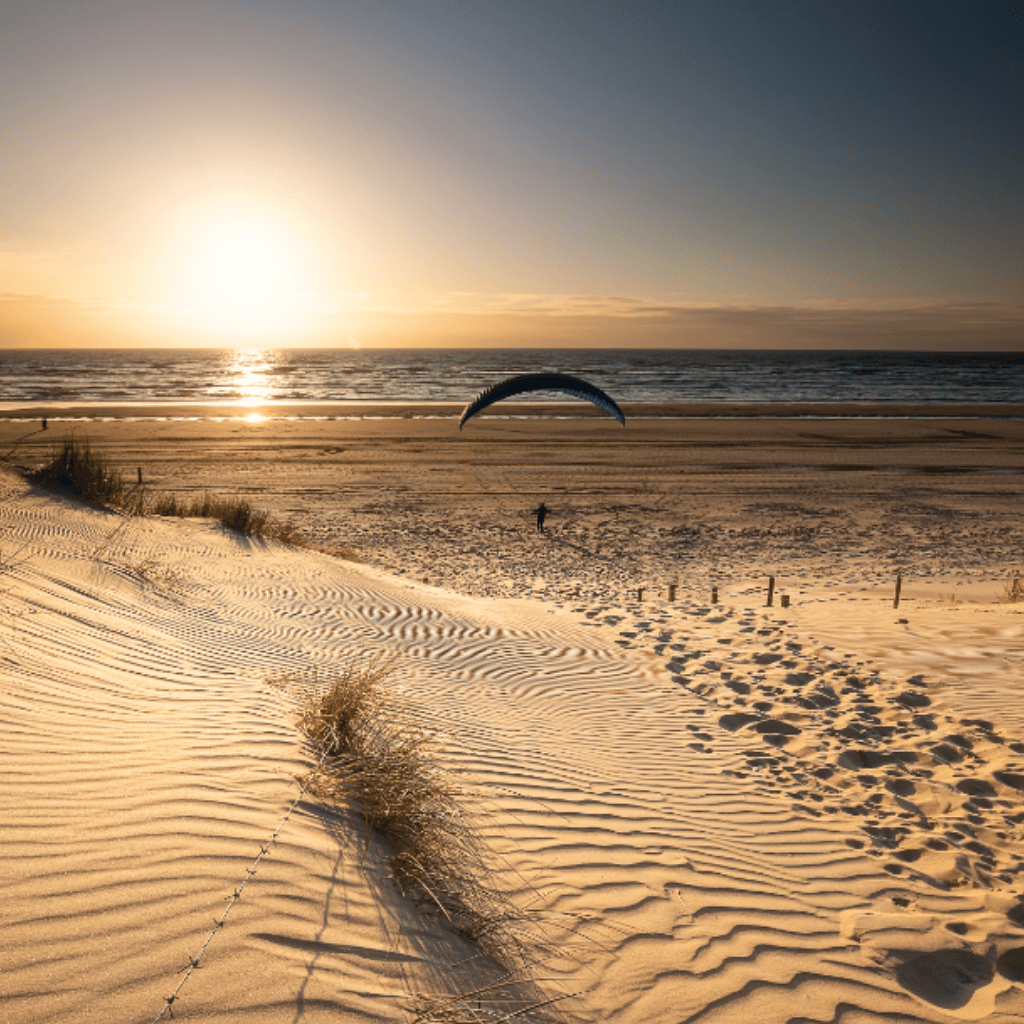 Hollandfixer - Your Reliable Production Partner
in the Netherlands, Belgium and Germany
HollandFixer is a leading production services company based in the Netherlands, catering to film and photography shoots of all sizes.
With extensive knowledge of the local industry and a wide network of contacts, we provide a one-stop-shop for all production needs, from location scouting to equipment rental and crew sourcing.
Our dedicated team of professionals is committed to ensuring a smooth and hassle-free experience for our clients, delivering exceptional results on time and within budget.
What To Take In Consideration
Language
While many people in the Netherlands have basic English skills, communication can still be a challenge for non-Dutch speakers when it comes to professional matters such as arranging a shoot location, as it requires clear and precise communication to ensure mutual understanding.
Culture
The Dutch culture can have an impact on shooting in the Netherlands, as it is known for being direct, egalitarian and pragmatic, which can affect aspects such as communication, etiquette, and location regulations.
Contacts
Hiring a fixer or a production services company such as HollandFixer can provide numerous benefits in terms of local contacts, including access to a wide network of reliable and trusted suppliers, vendors, crew, and other industry professionals, as well as the ability to navigate the local culture, regulations and customs more effectively, which can ultimately lead to a smoother, more efficient and successful shoot.
Experience
Having worked with numerous clients and on various types of shoots, HollandFixer's team has acquired a wealth of experience and knowledge that can be applied to each project, allowing us to provide customized solutions and meet specific requirements and expectations. This, in turn, can lead to a more efficient and successful shoot, as we can deliver high-quality results while minimizing risks and maximizing resources.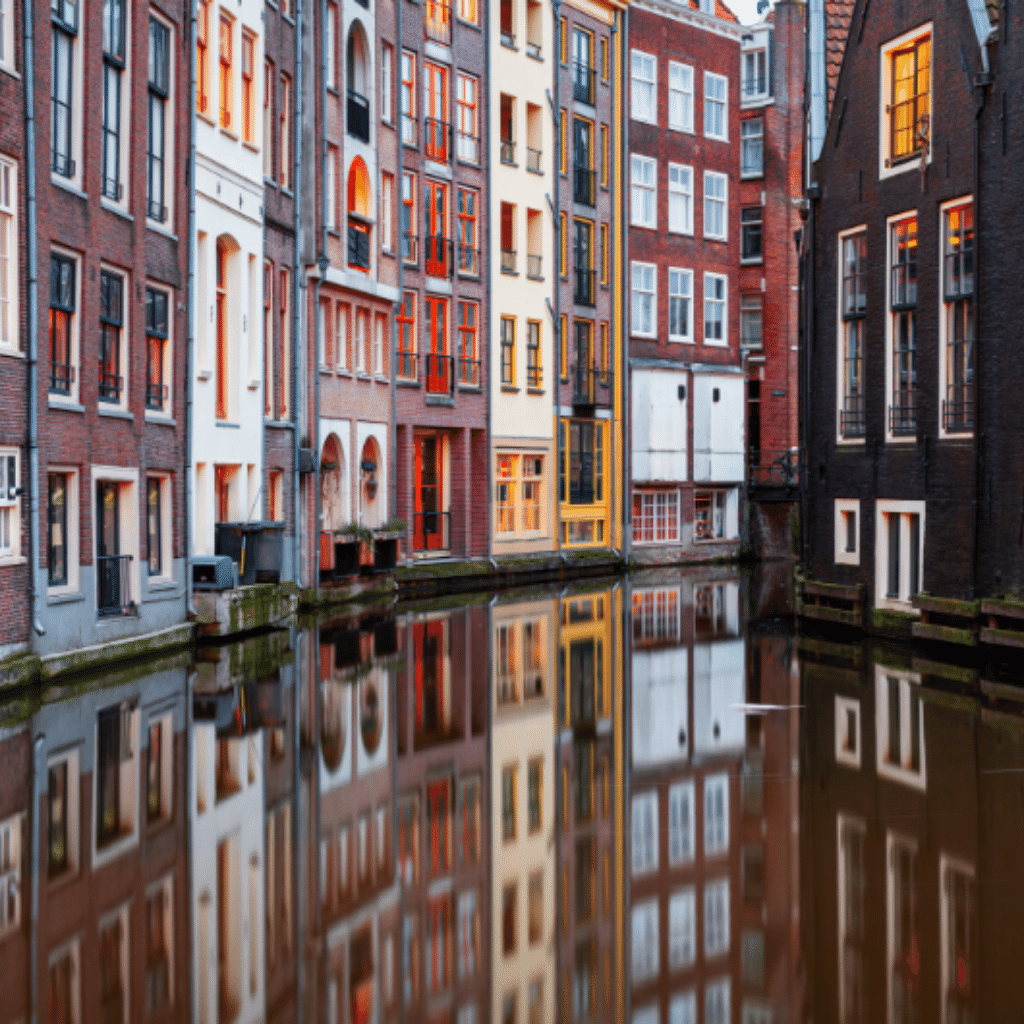 Please check out all our services
What Do You Need For Your Project