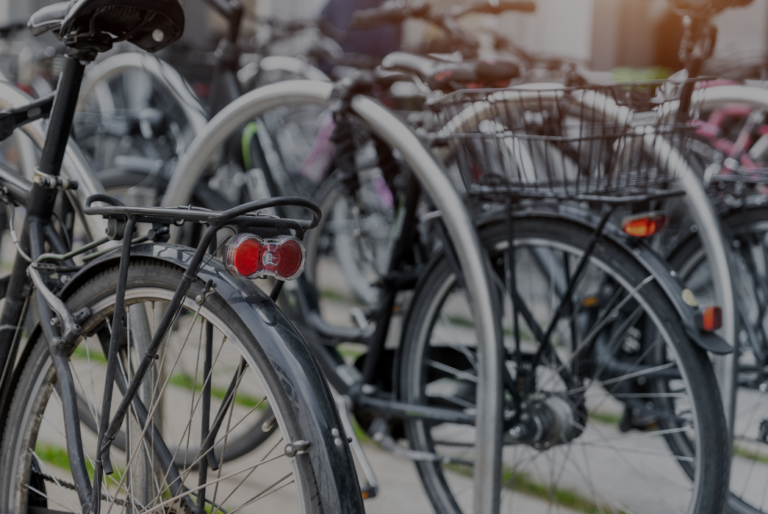 What To Take In Consideration
Language
While many people in the Netherlands have basic English skills, communication can still be a challenge for non-Dutch speakers when it comes to professional matters such as arranging a shoot location, as it requires clear and precise communication to ensure mutual understanding.
Culture
The Dutch culture can have an impact on shooting in the Netherlands, as it is known for being direct, egalitarian and pragmatic, which can affect aspects such as communication, etiquette, and location regulations.
Contacts
Hiring a fixer or a production services company such as HollandFixer can provide numerous benefits in terms of local contacts, including access to a wide network of reliable and trusted suppliers, vendors, crew, and other industry professionals, as well as the ability to navigate the local culture, regulations and customs more effectively, which can ultimately lead to a smoother, more efficient and successful shoot.
Experience
Having worked with numerous clients and on various types of shoots, HollandFixer's team has acquired a wealth of experience and knowledge that can be applied to each project, allowing us to provide customized solutions and meet specific requirements and expectations. This, in turn, can lead to a more efficient and successful shoot, as we can deliver high-quality results while minimizing risks and maximizing resources.