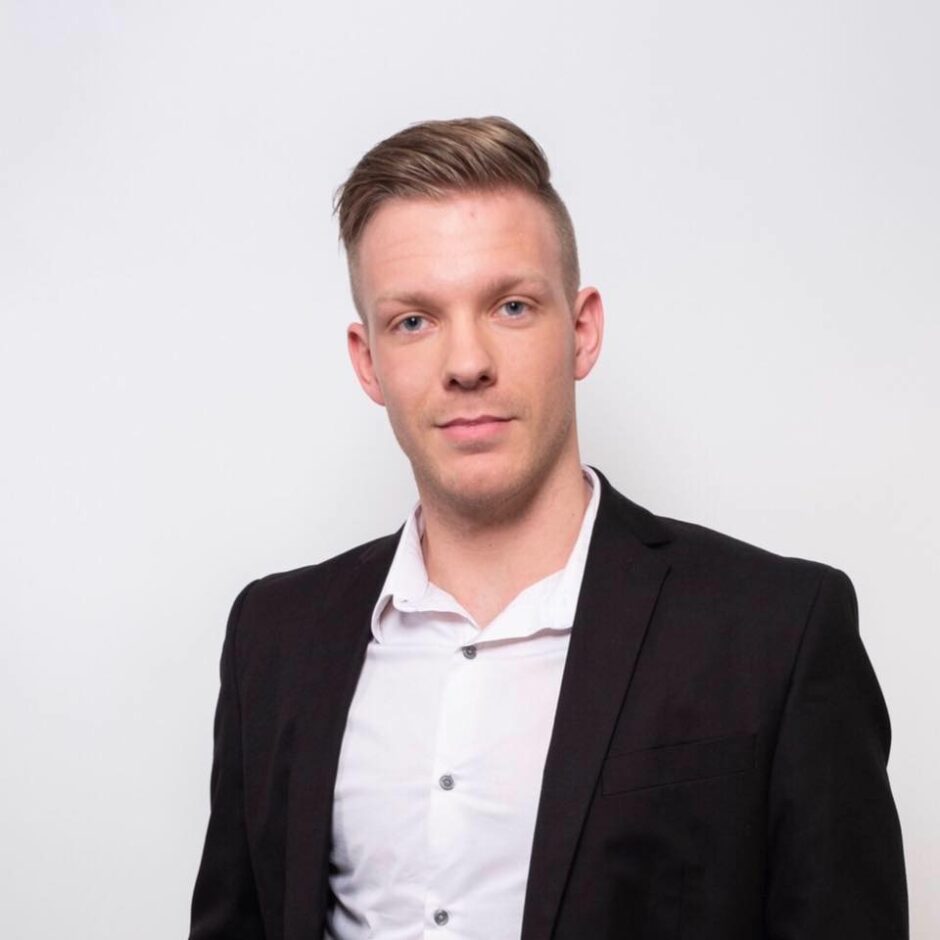 Mick van Abeelen
Animator / Graphic designer / Camera
Mick van Abeelen is a skilled animator, motion/graphic designer, and camera operator with a passion for bringing visuals to life. With over 5 years of experience in the field, Mick has mastered the art of creating captivating animations, from explainer videos to logo animations in both 2D and 3D. In addition to his expertise in animation, Mick has recently delved into the world of camera work, further expanding his creative capabilities.
MOTTO
Bringing Ideas to Life with Visual Magic.
EMAIL:
mick@hollandfixer.nl
With a strong foundation in animation, Mick has honed his skills to deliver top-notch results. Whether it's crafting engaging explainer videos or adding dynamic motion to logos, Mick's creative vision and technical proficiency shine through in every project. His ability to breathe life into static designs through animation sets him apart, captivating audiences and delivering messages with impact.
Camera Work and Visual Storytelling
Driven by a desire to broaden his creative horizons, Mick has ventured into the realm of camera work. Drawing on his keen eye for composition and visual storytelling, he captures compelling footage that elevates the narrative. Whether it's behind the scenes of a production or capturing stunning visuals for a project, Mick's camera work adds depth and visual richness to his repertoire.
Versatility and Design Skills
Mick's versatility extends beyond animation and camera work. His expertise in motion and graphic design allows him to create visually stunning assets that seamlessly blend into various media formats. From creating eye-catching motion graphics to designing visually appealing layouts, Mick's multi-dimensional skill set ensures cohesive and visually compelling projects from start to finish.
Driven by a passion for creativity and a dedication to perfection, Mick consistently strives to exceed expectations. His commitment to continuous learning and staying abreast of industry trends fuels his growth as an animator, motion/graphic designer, and camera operator. Mick values collaboration and thrives in diverse and challenging projects that push boundaries, ensuring every endeavor he undertakes is a testament to his unwavering dedication to his craft.
Your email address will not be published. Required fields are marked *