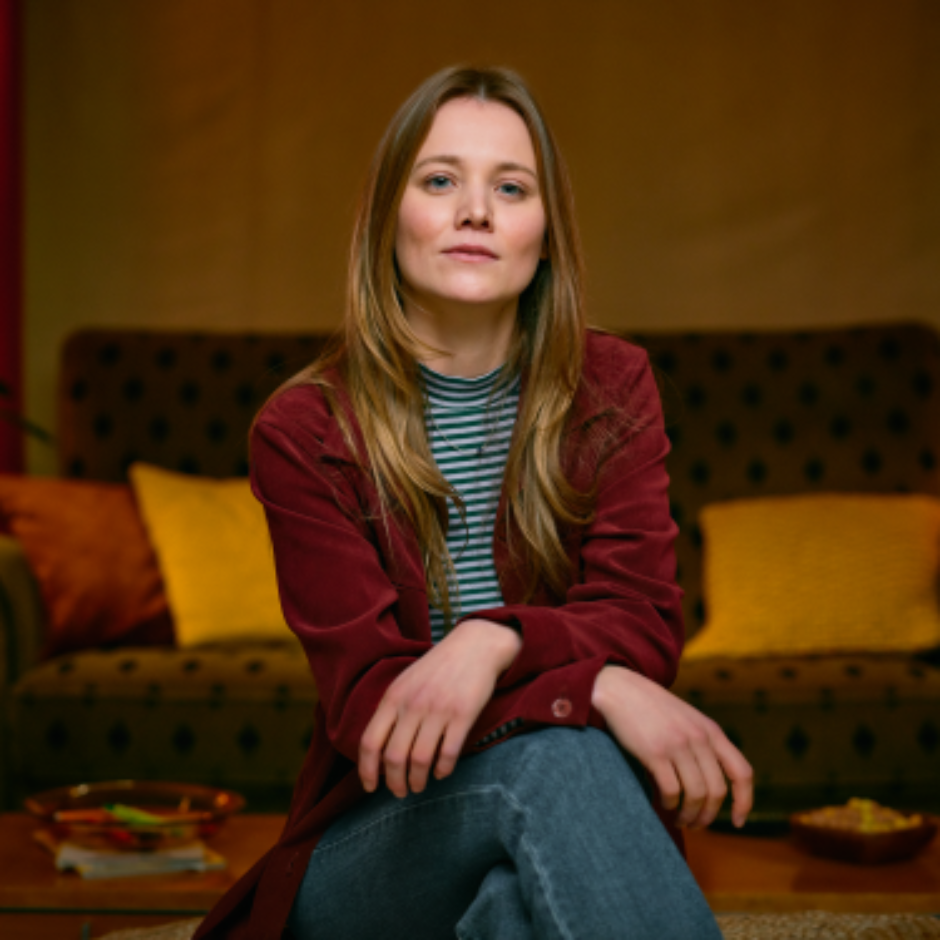 Lisette Vlassak
Director
Lisette Vlassak is a talented and versatile director known for her ability to craft emotionally engaging narratives and visually captivating content. With experience directing commercials for renowned brands and acclaimed short films showcased at prestigious festivals, Lisette has established herself as a skilled storyteller. Her recent focus on creating content for young audiences demonstrates her dedication to capturing the imagination and curiosity of children. With a passion for immersive storytelling, Lisette aspires to create films and animations that transport viewers into captivating worlds.
MOTTO
Embrace the Power of Visual Storytelling
EMAIL:
lisette@hollandfixer.nl
Diverse Commercial Projects:
Lisette Vlassak has an impressive portfolio of directing commercials for a range of clients. From well-known brands like Primera and Steps to collaborations with popular artist Davina Michelle, Lisette has demonstrated her ability to create engaging and visually appealing content. She understands the importance of connecting with viewers on an emotional level while incorporating current visual trends. Lisette's work in the commercial realm showcases her skills in crafting relatable and impactful narratives that leave a lasting impression on audiences.
Acclaimed Short Films and Festivals:
In addition to commercials, Lisette has made a name for herself in the world of short films. Her graduation film, "Cocon," received critical acclaim and was selected for prestigious national and international film festivals. The film won several awards, including the Jeff Boyle NSC Student Award for Best Cinematography and the Film Talent Award Brabant for Lisette's exceptional direction. Through her short films, Lisette demonstrates her storytelling prowess and ability to create captivating narratives that resonate with audiences.
Focus on Children's Content:
 Lisette Vlassak has recently focused her talents on creating content for young audiences. She finds inspiration in the energy and freshness that children bring, which drives her to create captivating content tailored to their innocent and imaginative minds. Lisette has directed web series like "Broodje aap" and "Pestvlogs" for Zapp/NTR and the upcoming TV series "No monnie" for Zapp/NTR. She is currently working on a pilot for a new children's series in collaboration with Anjali Taneja, the creator of the popular Nickelodeon series "Het Huis Anubis." Lisette's dedication to creating content that engages and entertains young viewers reflects her passion for storytelling and her ability to connect with diverse audiences.
Lisette Vlassak is an accomplished director with a diverse range of skills and experiences. Her expertise lies in crafting emotional narratives, creating visually captivating content, and understanding commercial trends. With her dedication to immersive storytelling and her ability to engage audiences, Lisette is well-equipped to bring any creative vision to life. Whether it's directing commercials, short films, or children's content, Lisette's passion, creativity, and attention to detail make her a valuable asset to any project.
Your email address will not be published. Required fields are marked *