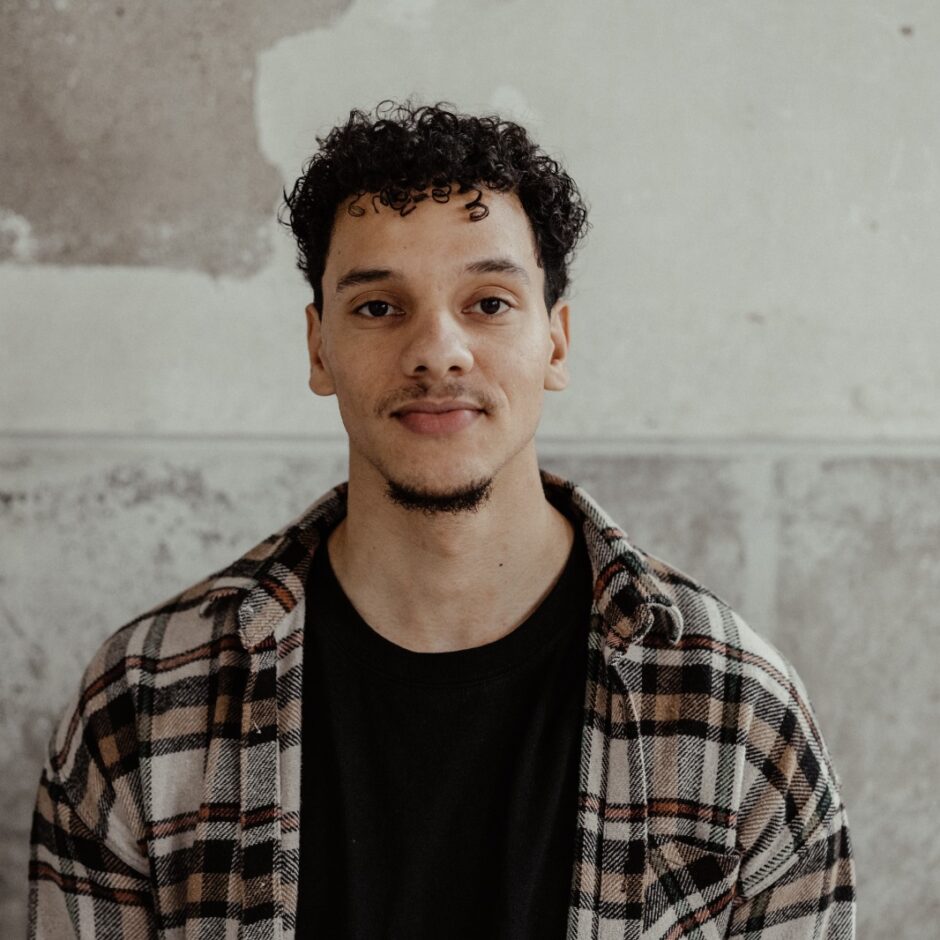 David de Bruijn
Camera / Colorist
My name is David de Bruijn, and I am a passionate camera person and colorist. With several years of experience in the field, I am skilled in operating cameras, assisting on set, and providing professional color grading services. I thrive in collaborative environments and enjoy working with teams that share a deep love for their craft. My proactive mindset ensures that I consistently deliver the best results for your production. I am excited to bring my expertise to your projects!
MOTTO
Crafting Visual Excellence with Precision and Artistry.
EMAIL:
david@hollandfixer.nl
As a camera operator, I have a solid understanding of various camera systems and their functionalities. From capturing dynamic shots to ensuring smooth camera movements, I possess the expertise to create visually compelling content.
Having worked as a camera assistant, I am well-versed in supporting the camera department. I excel at managing equipment, setting up shots, and providing efficient assistance to the cinematographer. My attention to detail and technical knowledge contribute to seamless productions.
With a keen eye for color grading, I specialize in enhancing the visual aesthetics of footage. I employ industry-standard tools and techniques to create the desired mood, tone, and style for your projects. My expertise in color grading ensures a polished and cohesive final product.
Throughout my career, I strive for continual growth and excellence. I believe in maintaining open communication, fostering strong teamwork, and embracing new challenges. By combining technical proficiency with a creative mindset, I consistently deliver exceptional results. I am committed to providing a seamless experience from pre-production to post-production, ensuring that every project reaches its full potential. Let's collaborate and bring your vision to life!
Your email address will not be published. Required fields are marked *